Uncategorized
Waiting Game
The last few days of I've spent my little bit of spare time perusing over style.com and I'm very excited about the all the shows but I wont be blogging anything about that until I can really give all of them a good cataloguing and analysis… instead Ive compiled a bunch of rushed snaps of my little journeys from castings to casting or surprise surprise, the hours of waiting around. Taken over the last two days, I had planned on making a kind of diary but basically I didn't even have a moment to sit for lunch so taking pictures wasnt my priority (eating lunch was!). Hope these are a little entertaining, pictures of the unentertained….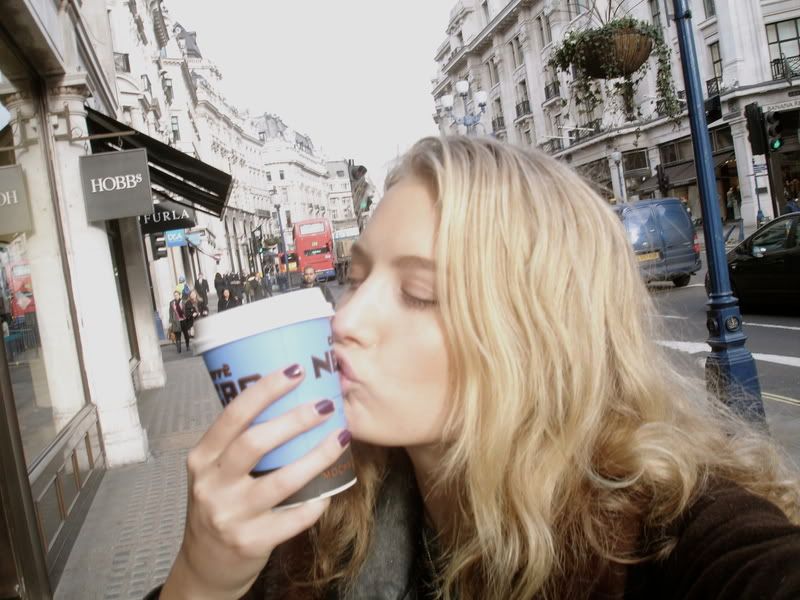 Starting the day with my rocket juice….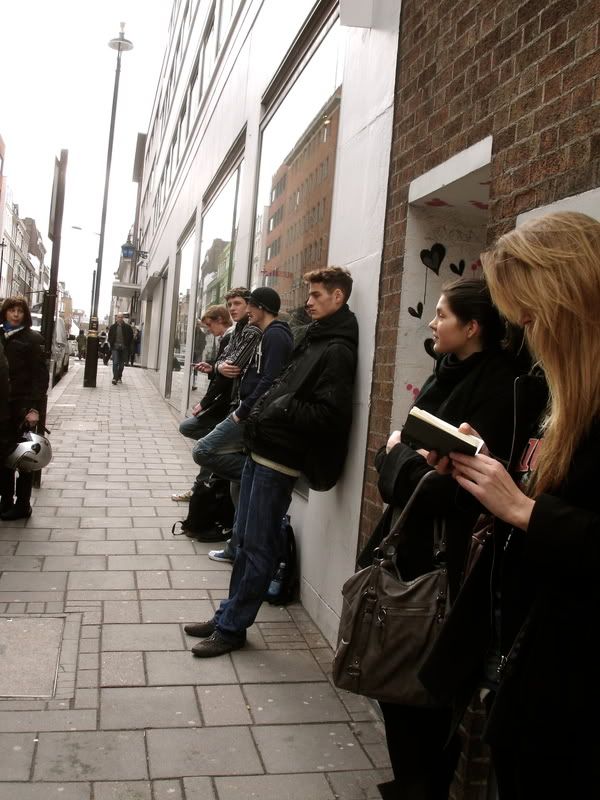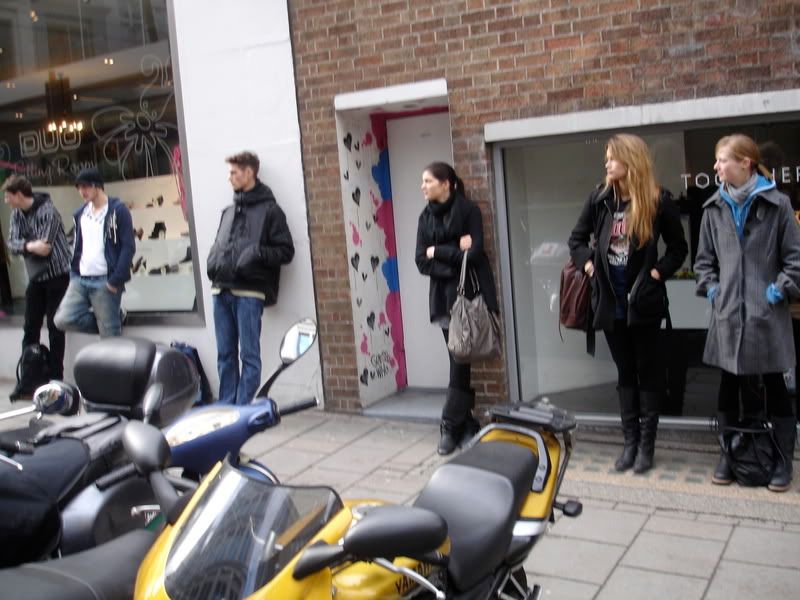 Models wait outside.


Models wait in stairwell. (sorry about the sideways, will fix later)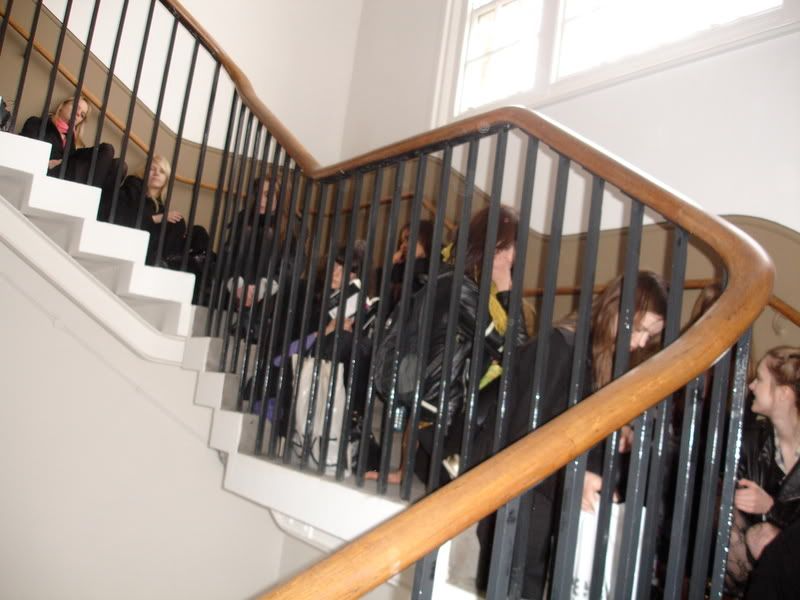 The line goes further up stairs…and takes an hour and a half to get to the front! Tough when you still have ten more castings to get to.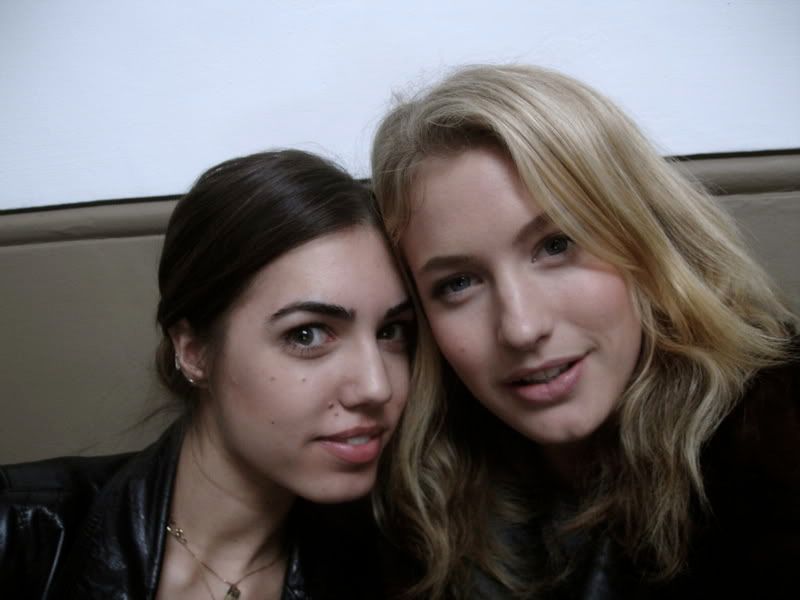 The radiant Amber and I know how to wait.


Camera shy model? Too cute.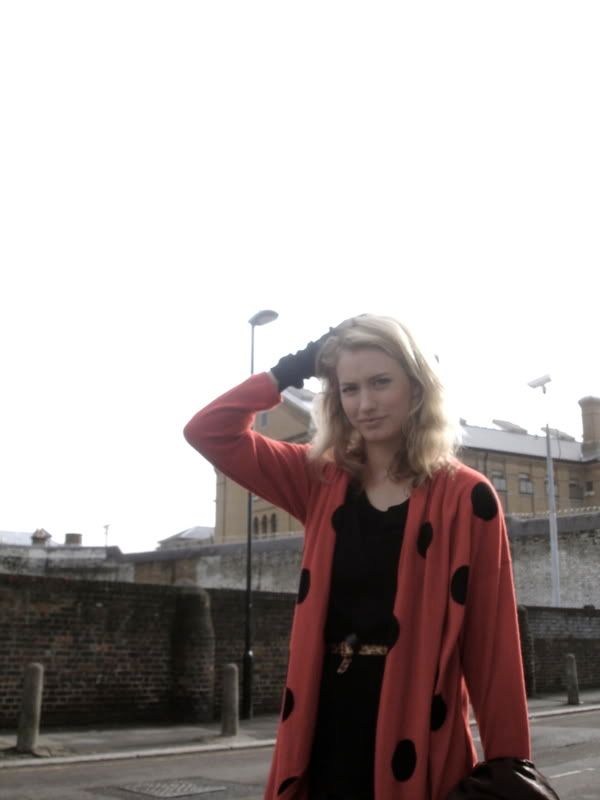 This casting was next door to a prison… big bus mission.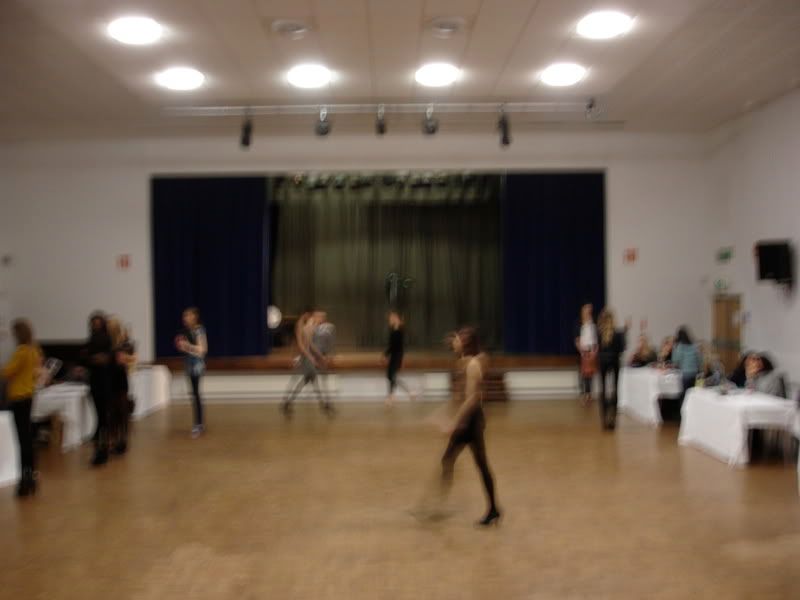 The mega casting, loads of designers, loads of strutters – one big hall. Best way to have it, saves loads of time.


Drinks and a cloak room! Such great service! Unusual for a casting, very pleasant.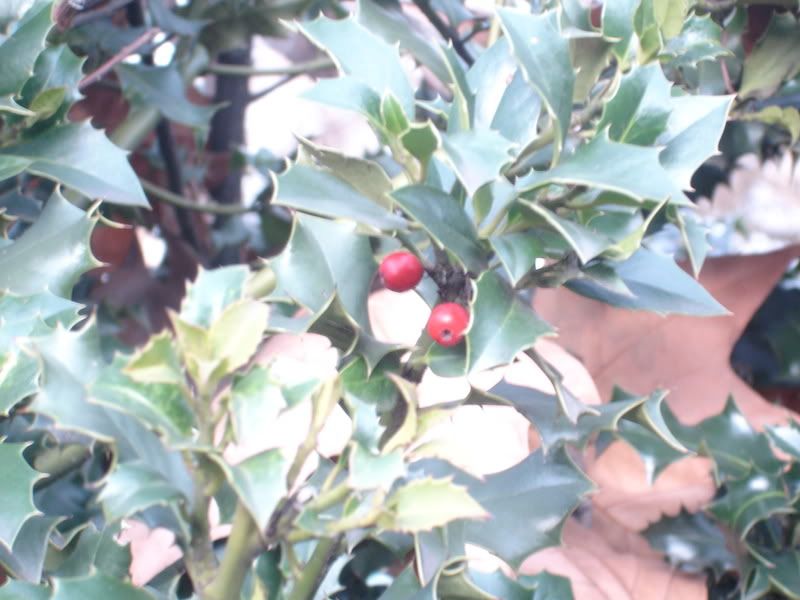 Nothing to do with anything, but i found some ACTUAL mistletoe. One of the small joys of my day.
More to come, should get some really cool ones once the shows start.
My feet are murder right now yet I've been invited out to a nice dinner with another load of models from my agency and all of them wear heels – theres nothing that makes you feel frumpier than when your the only one wearing flats particularly when you know the girls i know!
Thanks to everyone for sticking around and reading my blog, I know I havent been quite so diligent, but aiming to improve (aiming to aquire new clothes too!)