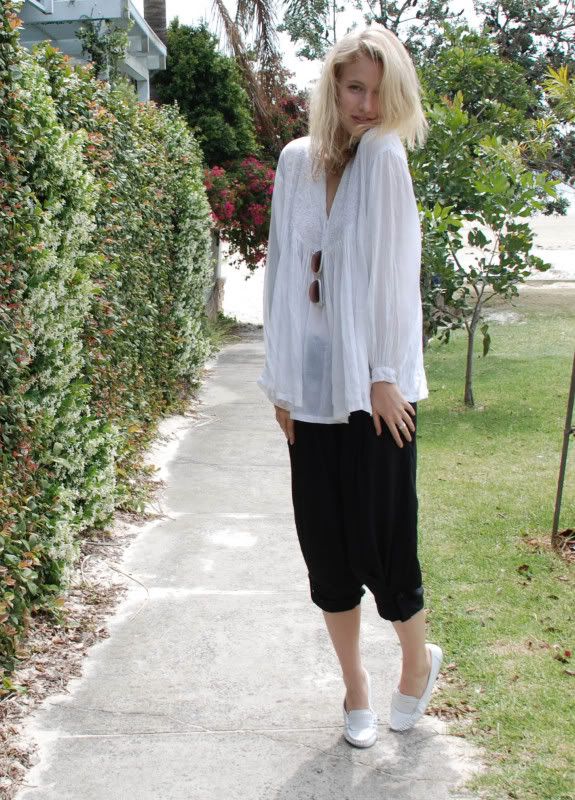 Well my little surprise over the weekend went really well – I flew all the way back to sydney (gotta love 24 hours transit) for a few days work this week. Best excuse to have a week of summer and spend time with my darling boyfriend – who was the one to get the surprise. My friends got him to the airport on the premise of picking up someone else and VOILA – it was really me! It was a pretty joyous moment, considering we were originally going to have to wait 3 months to be in each others presence again. I can't even describe how nice it feels to be back in the land of the light and sun.
A few simple things I've taken for granted and am very glad to be enjoying
wearing no shoes or socks
wearing no thermals
not having to carry gloves, hats and scarves
not being weighed down by masses of clothing
warm sunshine on my face
waking up at 6am and not sitting in darkness for 2 hours
sleeping with only a sheet
drinking really cold water
barbeques
summer dresses
not paying twice as much for everything! (damn you sterling)
waking up beside my boyfriend
shirt, vintage
pants, markets in Thailand
sunglasses, Le Specs
shoes, markets in Thailand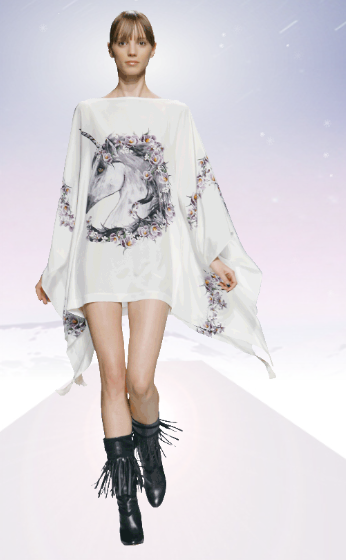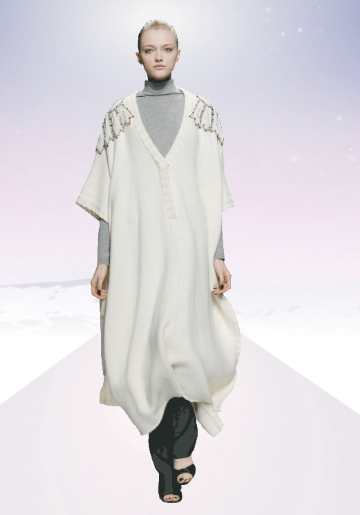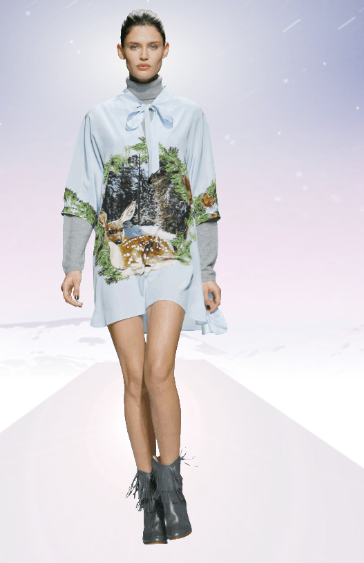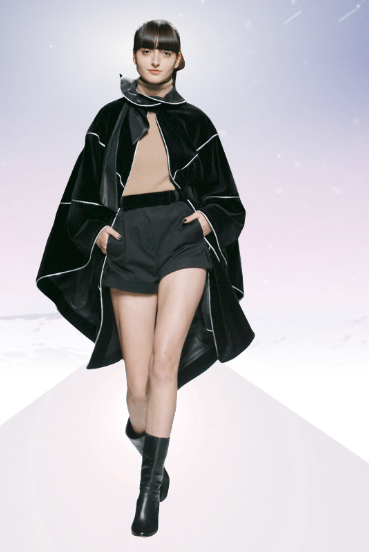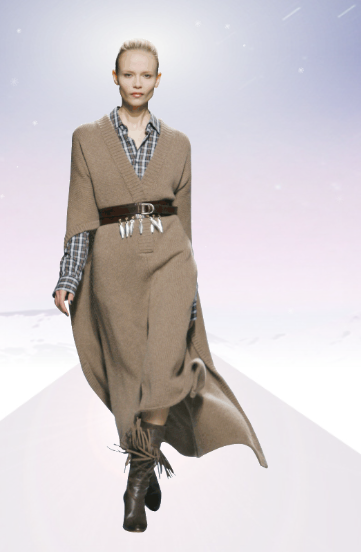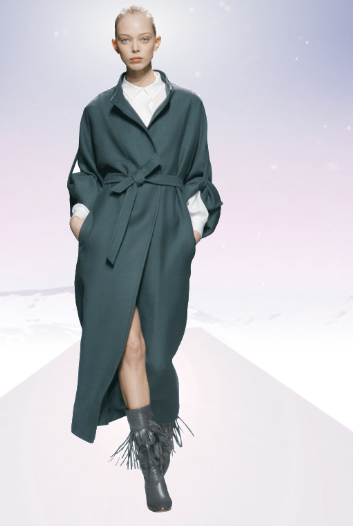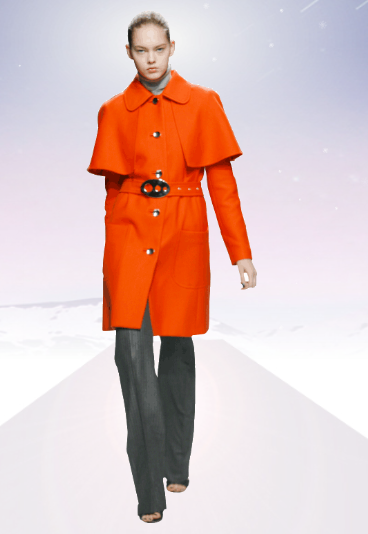 I've been meaning to write a rave about how much I love these looks from Paul and Joe for awhile but haven't gotten around to it. Its so hard to find such beautiful quality prints such a la the ones on these silky delights. Love Bambi and The Last Unicorn theme and I'm obsessed with metres of flowing fabric, so much drama. The black cape is amazing. I found a few places near where I'm living in London that have gigantic poncho cape style coats, thinking they are intended for plus size women but perfect for the style I'm looking for. Can't wait to post them! Another reason I'm glad to be home, I have a pair of black pants similar to the second picture and I'll be glad to drag them back to london. Inspired!
Apologies for the horrendous cropping.
P.S. Took these snaps yesterday, posting them at 6am because I can't sleep – HATE jetlag!!